As the popularity of drones within commercial organisations continues to grow, its important to understand the landscape of the industry, and to ensure that you're getting the most out of your operation. In this post, we give you 5 tips for getting the most out of drone insurance, and how it can help shape your business.
Understand the risks
Commercial Drones are considered an aircraft – for this reason, they are subject to the Damage by Aircraft Act. The act states that in the event of an accident, the owner and pilot of the craft is strictly liable. What does this mean for a drone operator or business? Yourself, the company and the pilot are directly responsible for the damage inflicted. For this reason, Aviation Third-party Liability is integral, as it covers all parties for any damage incurred to other people and property.
Another major risk associated with flying drones is the asset itself. A software fault, an eagle attack, or even just an unexpected gust of wind can bring a drone crashing to the ground, potentially destroying thousands of dollars of value, and grounding your business in the process. The way to mitigate it? Ensure that your policy includes hull coverage for the replacement value of your drone.
The other risks associated with drone operation include public liability breaches, unforeseen damage due to flood, fire or theft, or damages occurred during transport and storage. Ensuring your policy covers you for ground risk, as well as public liability ensures that your business does not suffer due to a lack of coverage.
Understand your operation, and tailor your insurance to match
Understanding the drone operation, including where and what you are doing, how often you are flying, and what the desired business outcomes are, is integral when assessing the insurance coverage necessary. If you are flying in a mine, the level of risk will obviously be much different than if flying for a real-estate project, which will obviously be much different from flying in a controlled airspace. Many businesses, when contracting out drone operations, even ask for a specific liability limit to accept terms. Each kind of operation will require a certain level of liability coverage, and correctly understanding and estimating the coverage necessary, with the help of your insurer, allows you to take out a liability limit that suits the needs of your business.
Understanding how often you fly should also be an important measure – if your business flies seasonally, or if flight is only one part of the value for the customer, perhaps looking at alternative options will allow you to get the most value for money on your insurance contract. More on this below.
Understanding alternatives – Traditional vs Pay-As-You-Fly
Typically, a drone insurance contract has been similar to that of a general aviation policy – an annual, fixed contract based on set criteria. Whilst this is beneficial to some, there are now some alternatives which must be considered when taking out insurance.
An alternative to a traditional drone insurance policy is that of a usage-based, or pay-as-you-fly policy. Pay-as-you-fly insurance operates under the premise that when you are not flying, you are not paying. This is beneficial for a few reasons – low up-front premiums, allowing business to free up cash flow; paying only when you're flying (and working) – premiums are directly tied to the amount of business that is being conducted; having control over the insurance contract – an insurance policy which is directly tailored to the needs of the business and its operation.
In comparing these alternatives its important to evaluate your business and how it operates – do you fly sporadically? Or seasonally? Is flying only one part of your business' value to the customer? How often do you fly each year?
What you can & can't do – exclusions, exemptions and endorsements
As the use of commercial drones continues to grow, the number of use cases for drones continues to expand. Despite this, understanding the limitations – what is excluded, what is not covered, geographical limits, etc. of the contract will allow you to ensure that you are covered when you need it. In the same light as tailoring an insurance contract for your business, it's important to ensure that the insurance company is aware of the operations that you are conducting, and can provide guidance on whether that is an acceptable risk or not. Keep your insurance provider informed of your circumstances is also important in ensuring that your contract extends if your business does.
Another important facet of this is what is excluded from the contract. While this includes a number of things, including wear and tear, consequential loss and illegal use, it also allows the organisation to put clear constraints around what is expected and allowed within the operation itself. Again, if it needs to be changed or extended, being open and communicating with the provider will make sure that your insurance contract suits the business.
Asking the right questions
Getting the right insurance contract, and having a complete understanding of the process, the coverage and the limitations of your insurance contract all boils down to asking the right questions. Whilst it can be an unclear process, ensuring that all uncertainties are cleared up before taking out the contract is perhaps the most important step in getting an insurance policy that meets your needs.
Here are some of the right questions to be asking your insurer or broker.
What types of liability insurance do I need?
What are the terms and conditions?
Do I need exemptions for ____ operation?
What is my deductible/excess? What does that mean?
Do I need to provide certification?
Does my home and contents policy cover me?
How much Third-Party Liability do I need?
Making the most of your insurance
Insurance is an integral part of any operation, providing a safety net so that, despite unforeseen circumstances, business can continue to as usual. When it comes to drone insurance, understanding the operation, the alternatives, and navigating the process by asking the right questions will put you in the right place to get an insurance contract that is the best alternative for your business.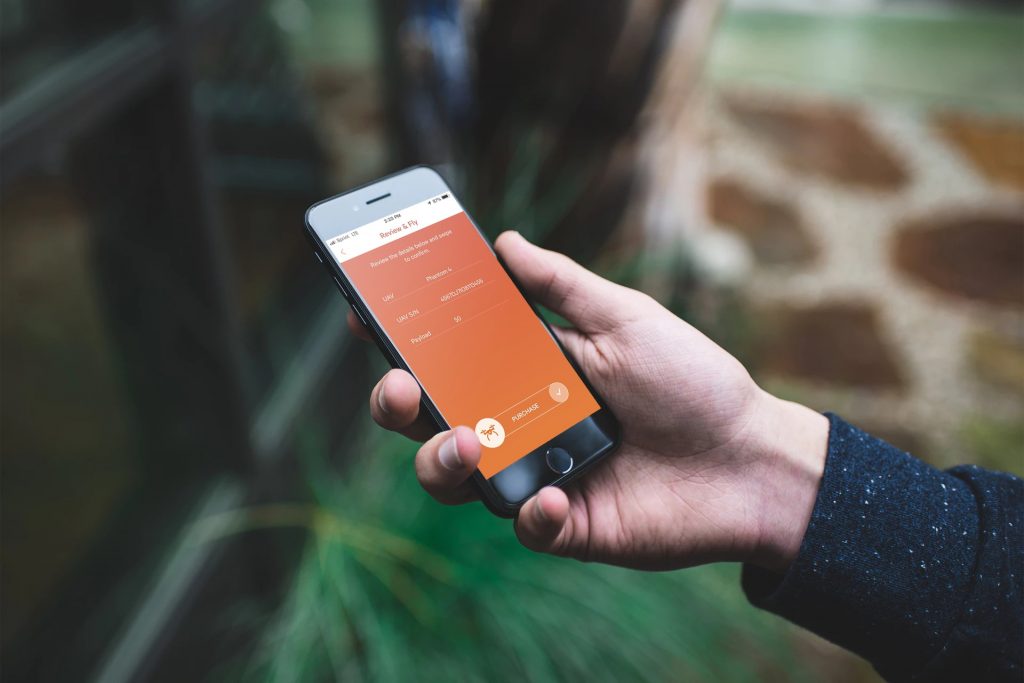 Are you looking for drone insurance?
For a drone insurance quote, head over to our website here, and get your free quotation today.
Drone on!