Annual Coverage
Flight & Ground Risks
Backed by A+ Rated Security
War, TRIA and Medical Liability coverage options
Easy online application & changes
Fast claims service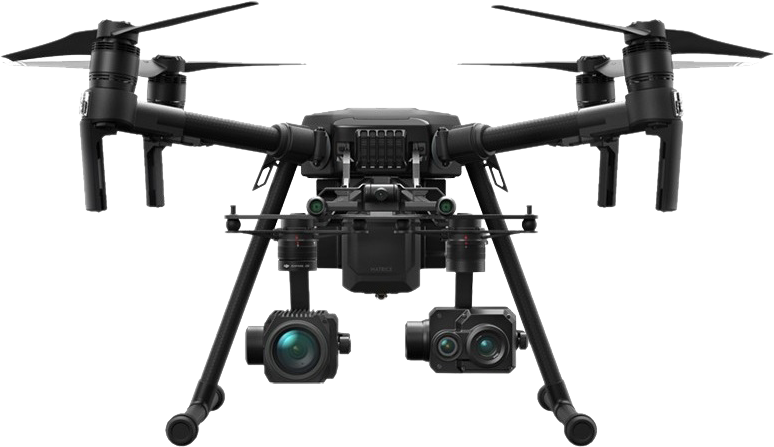 Specialist Commercial Drone Insurance
We provide enterprise drone fleets, small operators, and everyone in between, with comprehensive drone insurance coverage.
Our coverage is backed by an A+ rated security, and our experienced team works alongside operators to get you the cover you need.
Insurance Designed For Your Business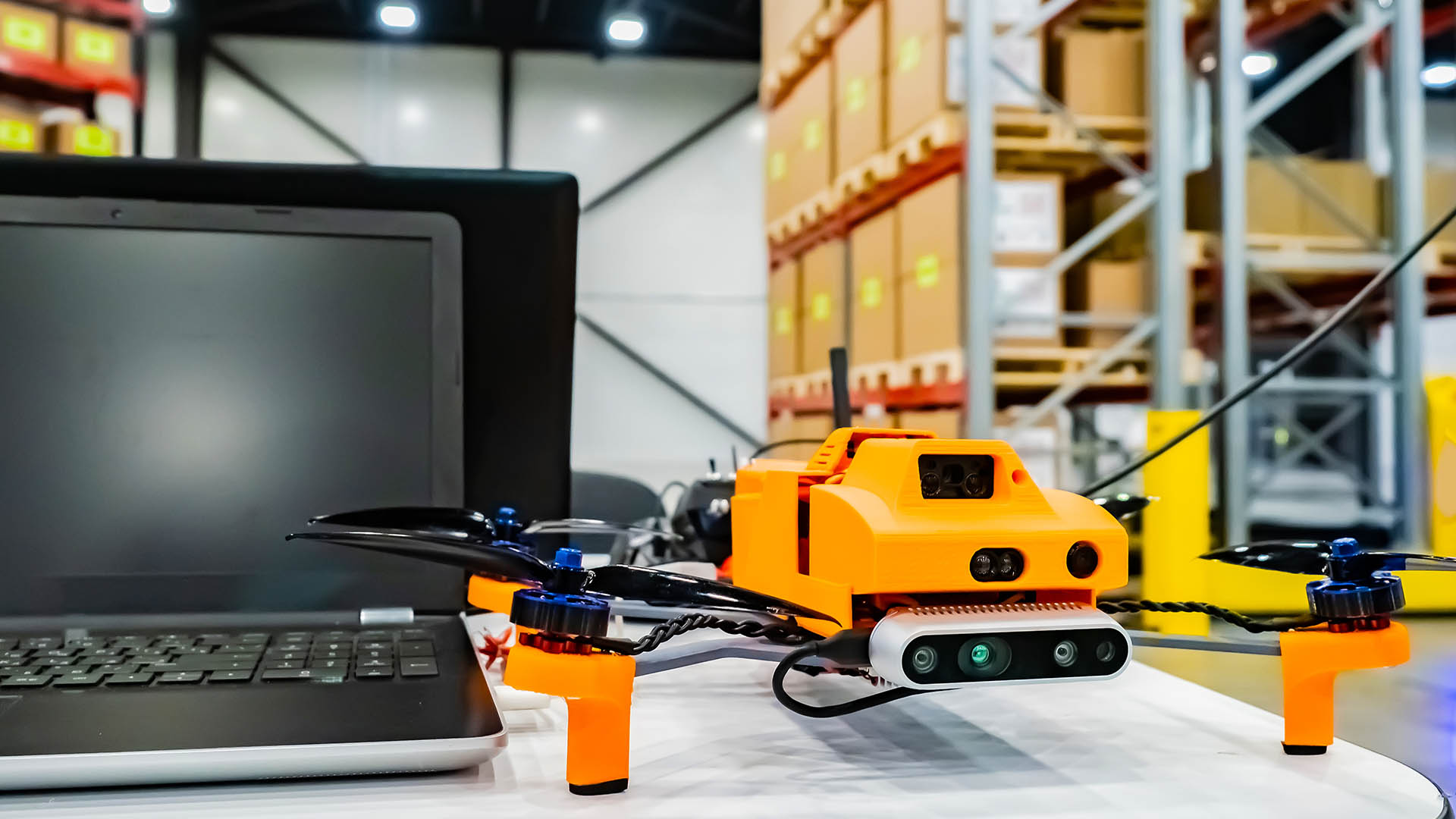 Ground Cover
Cover your drones, payloads and ground equipment for accidental damage whilst on the ground.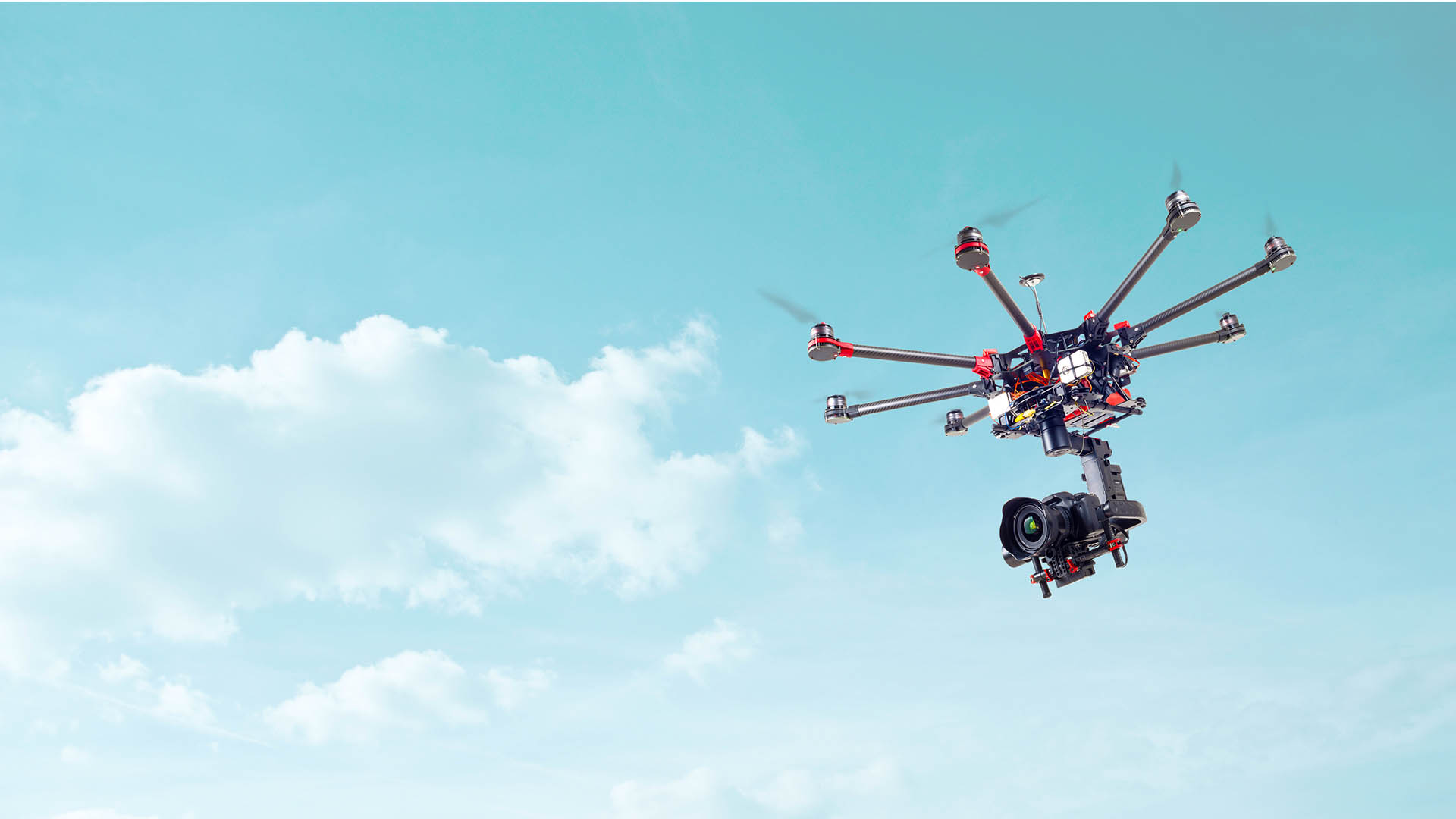 Flight Cover
Our data shows that the most common losses are related to fly-a-ways, software and hardware faults, bird strikes and pilot error.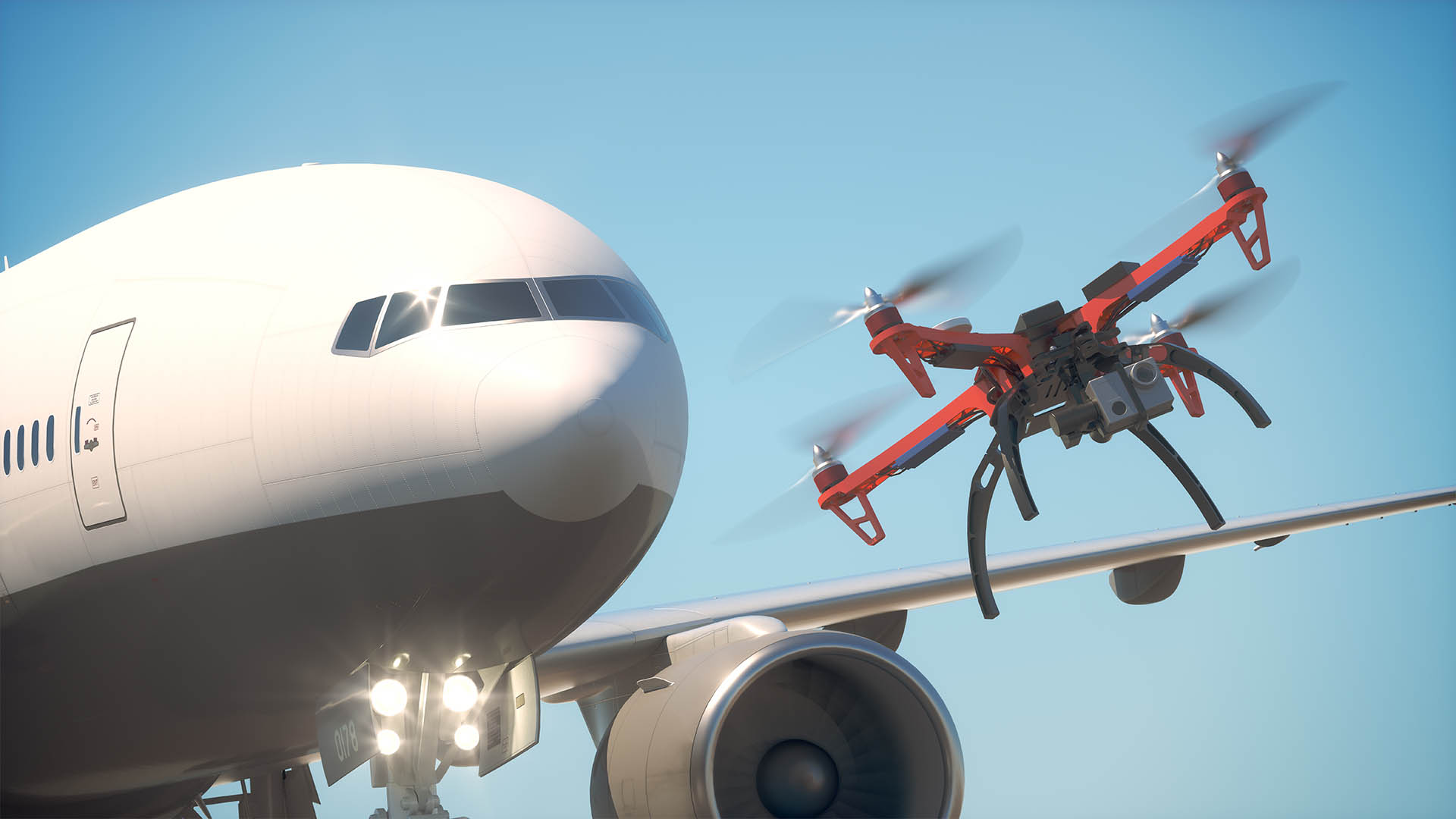 Liability
Whether on the ground, in the air, or with your data, we've got you covered for third-party property damage, privacy or injury claims.
Get a Quote in 60 Seconds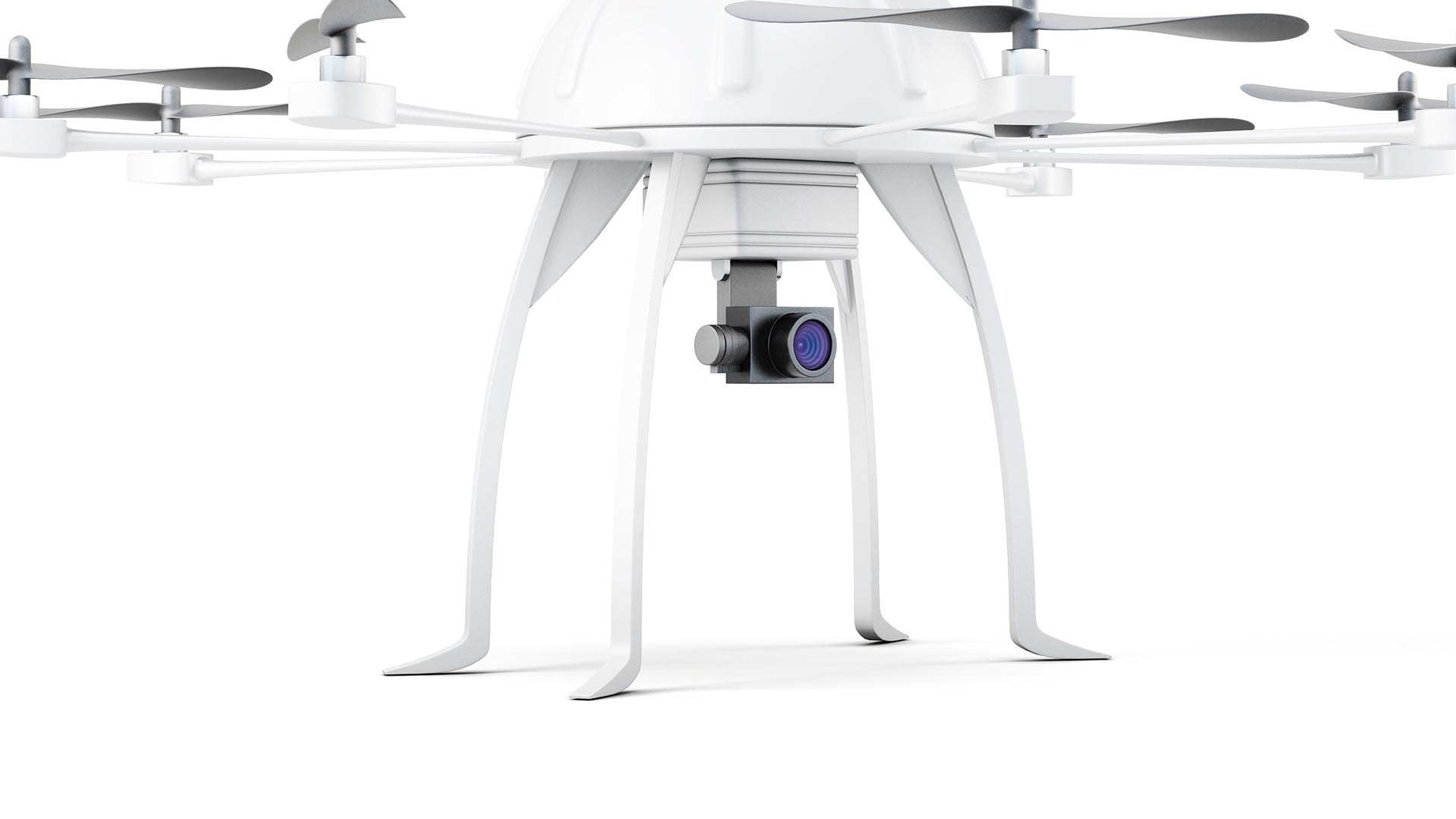 Drones
No limits on the number or value of drones that you can cover.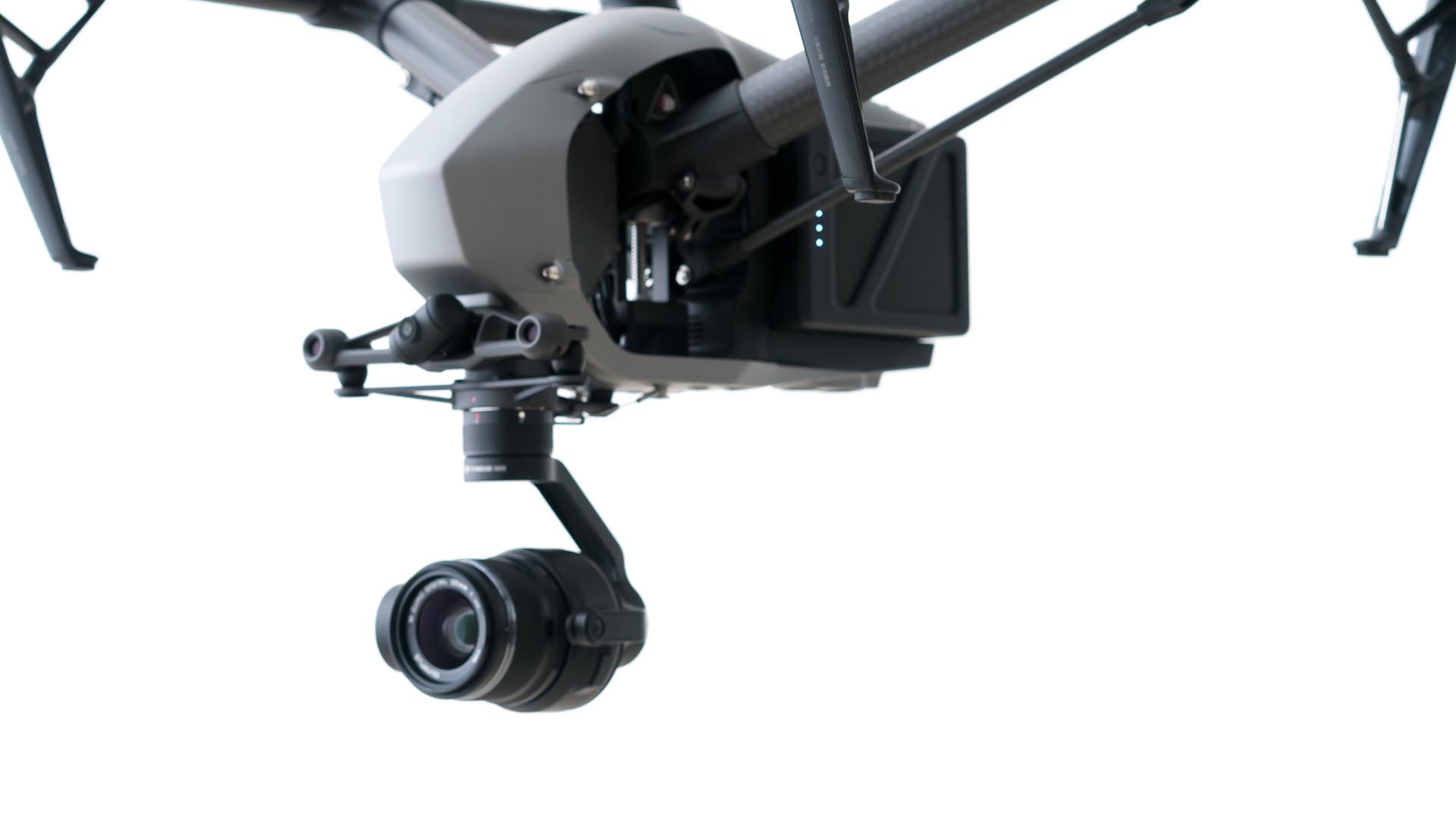 Payloads
From cameras, thermal sensors, to LiDARs, get the right level of cover for your payloads.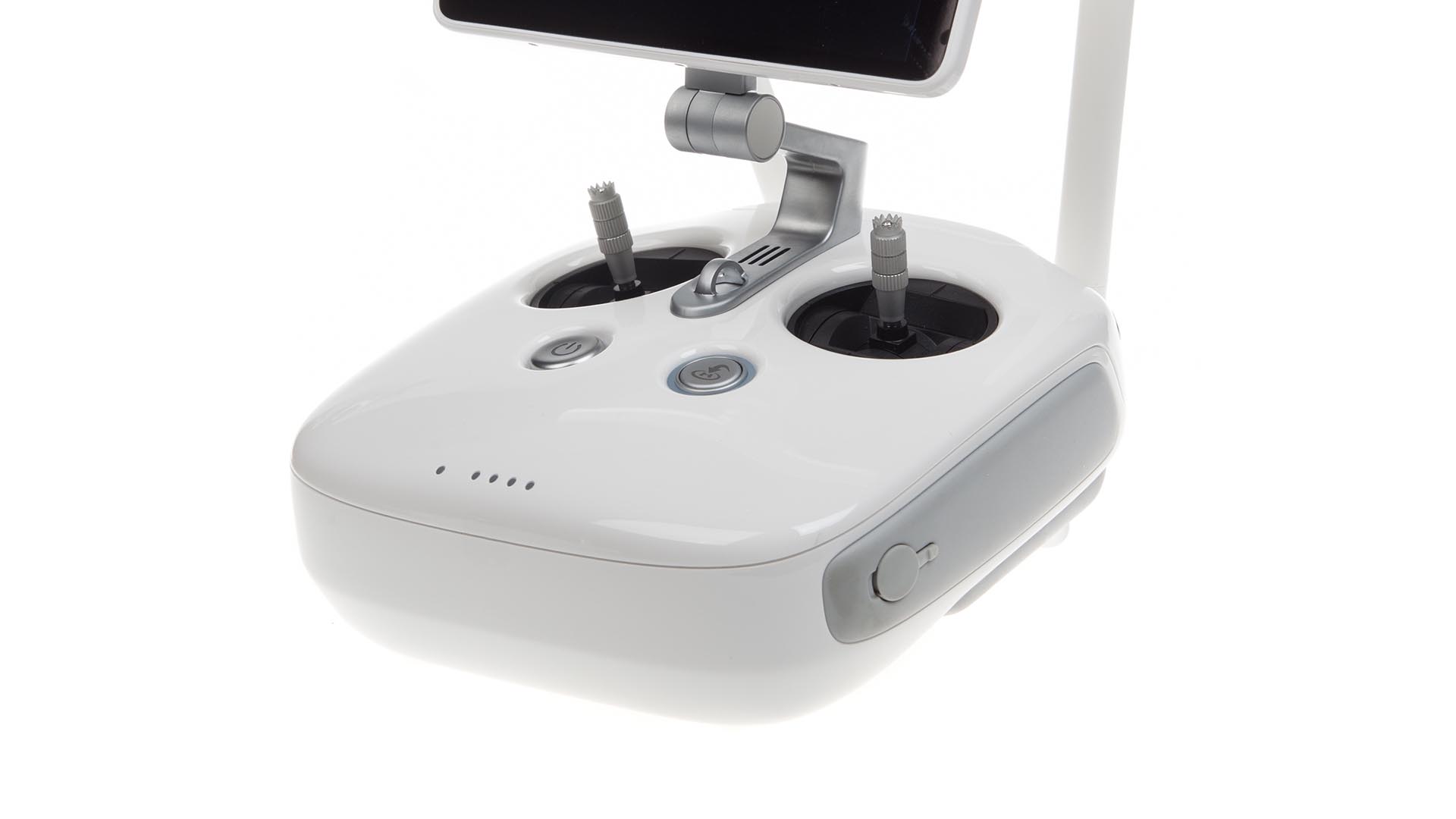 Equipment
From controllers, RTK stations to accessories, nominate what you want covered and save.
Complete our Online Quote

Get your documents online
Your annual insurance policy quote includes:
Hull & Liability
Year-round ground + flight coverage that can be paid by the month or annually
TRIA Coverage
Covering your drone for losses resulting from terrorism
Policy terms and conditions

You can select cover for specific operations
War Hull
Cover your drones for losses as a result of an acts of war
War Liability
Cover your drones for liability claims resulting from acts of war
Medical Liability Coverage
Coverage for liability against Medical Costs
Personal Injury
To make a policy change, add additional coverage or if you have questions, just contact your broker or contact us and we will reply to you within 24 hours.

Our insurance is designed to meet the needs of all commercial operators.
The Precision Autonomy Difference

Online quoting for faster processing. Easily add or delete your assets for the right level of cover. 24/7 support for making general policy changes and claims.

Backed by A+ Superior Insurer
Our team has partnered with Old Republic Aerospace who is committed to meeting the needs of drone operators and have a solid reputation for going above and beyond to provide excellent claim management services.

Rated A+ Superior by A.M. Best

Precision Autonomy has been providing drone insurance globally since 2014. 
We understand the needs of drone operators.